Delilah Gives Valentine's Day Advice on the Today Show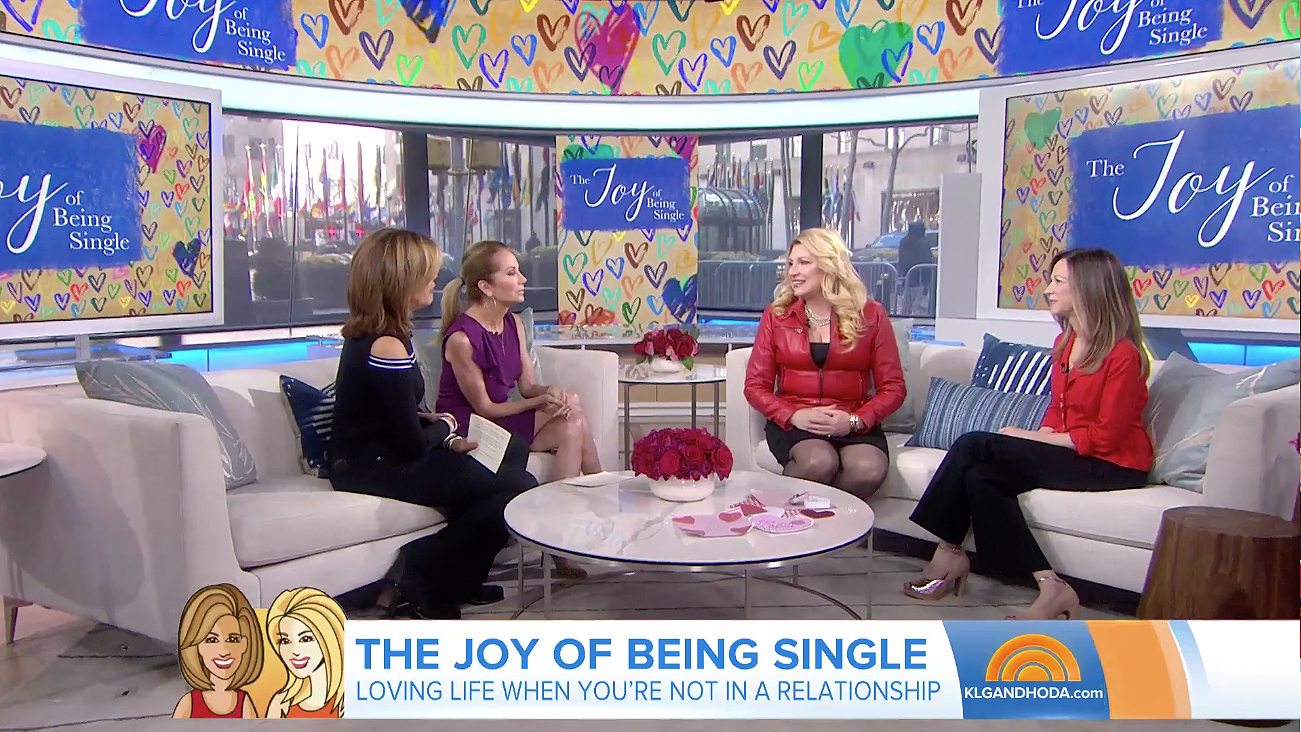 LOS ANGELES, February 13, 2018
– Premiere Networks-syndicated personality Delilah – the most-listened-to woman on radio – sat down with Kathie Lee and Hoda Kotb on the TODAY Show to talk about celebrating the non-romantic love in your life this Valentine's Day.  Joined by psychotherapist Lori Gottlieb, they talked about ways to overcome fears of being alone on the holiday, celebrating the day with your family, and that Delilah's secret Valentine's Day weapon is her heart-sh
aped cookie cutter. 
"We heart everything in our house before Valentine's Day. We have heart-shaped pancakes, we have heart-shaped cookies," said Delilah.
Watch the interview
here​
, and find out how to turn FOMO (fear of missing out) into JOMO (joy of missing out) this Valentine's Day.
About Delilah

Often referred to as the "Oprah of Radio," Delilah's soothing voice, open heart and love of music attract millions of listeners on more than 160 radio stations, making her the most-listened-to woman on radio in the U.S.  For her work on the program, the Marconi Award winner has been inducted into the National Association of Broadcasters (NAB) Broadcasting Hall of Fame and the National Radio Hall of Fame. Nationally syndicated by Premiere Networks, Delilah is heard by over 8 million people across the United States and internationally on the American Forces Network in Japan, Korea and Central Europe, along with her channel on iHeartRadio and her new podcast, Conversations with Delilah. Delilah is also the author of four books, including her most-recent work One Heart at a Time. Published by RosettaBooks, it features an inspiring, uplifting, and motivating look at life, love, and faith.  Please visit www.Delilah.com for more information.
# # #