Tune-in Alert: Johnjay Van Es to Appear on "Gordon Ramsay's 24 Hours to Hell and Back"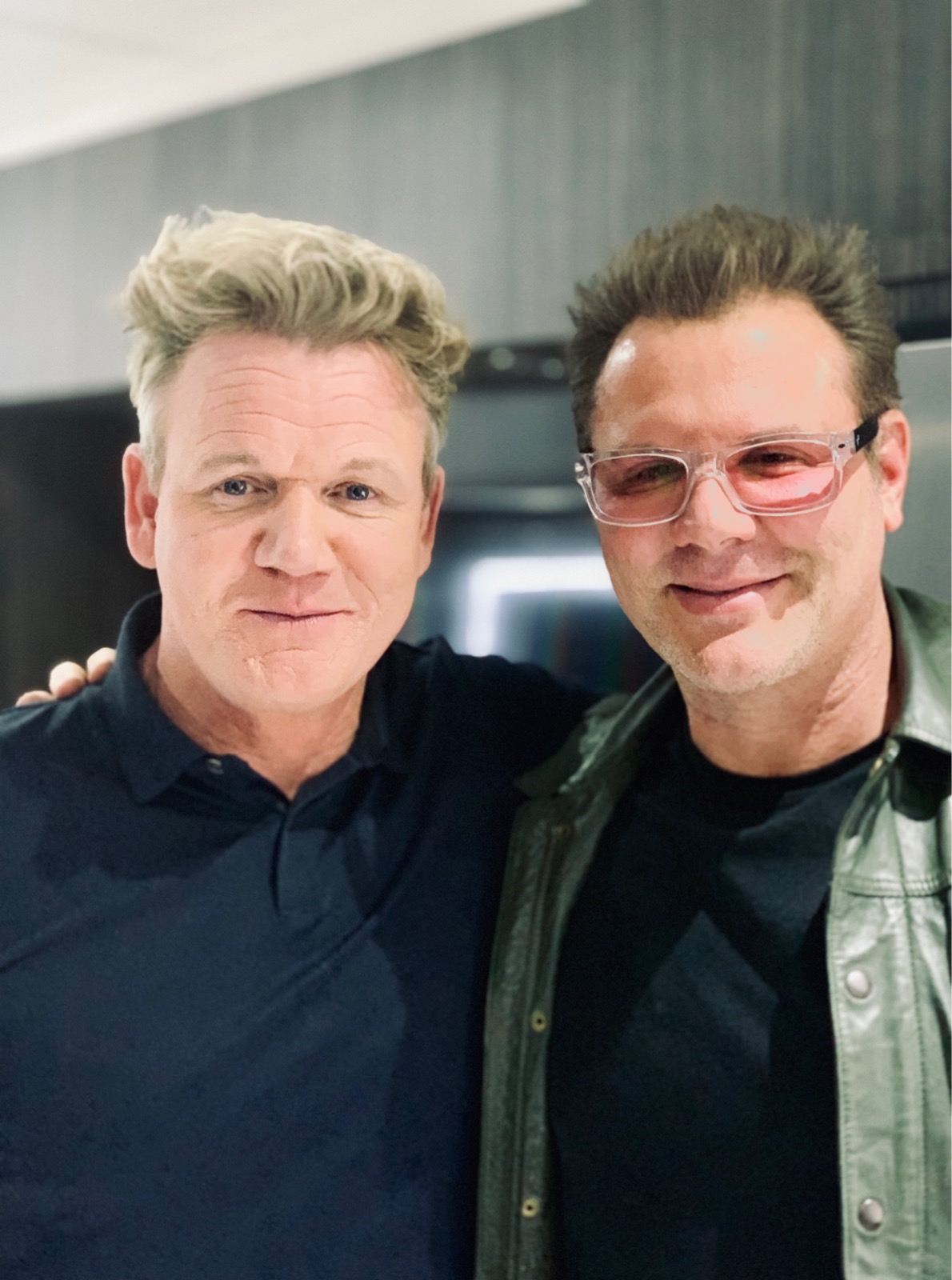 LOS ANGELES, March 5, 2019 – Johnjay Van Es, co-host of the Premiere Networks-syndicated The Johnjay and Rich Show, will make an appearance on the season 2 finale of Gordon Ramsay's 24 Hours to Hell and Back tomorrow, March 6, at 8/7 p.m. on FOX.   The Phoenix-based radio host will go "undercover" with Ramsay as they visit a struggling restaurant to see what the food and service is really like, before Ramsay helps the restaurant transform.
Pictured left to right: Gordon Ramsay and Johnjay Van Es
About The Johnjay & Rich Show
Airing Monday through Friday from 5 to 10 a.m. MT, The Johnjay & Rich Show is a non-stop blend of pop culture, news and events, welcoming a wide range of music artists, newsmakers and celebrities. Joined on-air by Kyle and Suzette, the show is a special brand of "reality radio," with listeners engaged and interacting with the crew via every form of social media - Instagram, Snapchat, Twitter, Facebook, email and text messaging.  Their style means humor comes from any and every direction.  For more information or to find a station in your area, visit www.johnjayandrich.com.  The Premiere Networks-syndicated program is also available via iHeartRadio, iHeartMedia's industry-leading digital radio service.
# # #