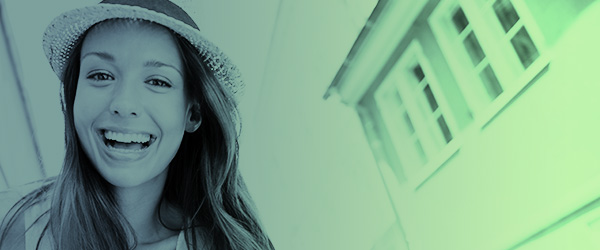 Bomb Squad
Get Explosive Results with Bomb Squad.
"Bomb Squad Custom's Frankensongs generate more calls than anything we run - and in this PPM world, we all know how important it is to engage listeners and hold them through the commercial breaks. Frankensongs does that...Bomb Squad is da bomb!" - Mancow, WLS/Chicago
Bomb Squad is a custom music service designed to draw your listeners in and blow your competition out.
The Bomb Squad team works with stations like WAXQ-FM in New York, WBGG-FM 105.9 in Miami, WLS-AM 890 in Chicago, and KSON-FM in San Diego, among many others, providing totally customized, on target, parody songs by the best parody singer-songwriters in the business.
Drop the bomb on your competition!