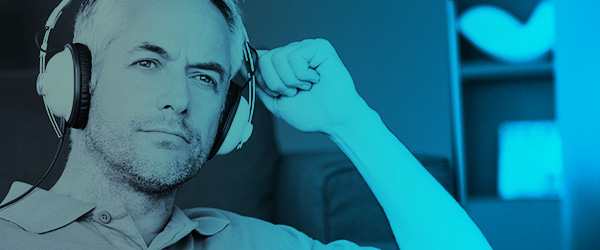 Classic Hits Today
Aimed at Classic Hits and Oldies. Up-close and personal with the stars of yesterday, but written for a contemporary audience. The playlists of these stations have evolved to heavily overlap Classic Rock, and the service has moved forward in time as well, embracing hits of the '80s and downplaying some of the '60s and most of the '50s acts. Mike McCann has many years of on-air experience in the format, and his artist contacts are peerless. When he needs to find out what happened, he calls the stars at home!
Comprehensive music news, much of it with exclusive artist audio, updated around the clock. Celebrity, film and television news. Mainstream (hard) news, often with audio. Many articles include one-click Twitter share and FaceBook source share tool.
Daily features include TV drops, lifestyle topics, quizzes, comedy bits, fun facts, social media suggestions and weird news.
Bonuses for affiliation include live interview opportunities, Song Facts (information about 1,400 core songs), Classic Cuts, (audio and text about 200+ core songs) and DIY celebrity interviews.
Online resources include Classic hits birthdays, This Day in Classic Hits History, format-focused liners, movie releases, themed drops and a huge searchable archive of audio and text.
​