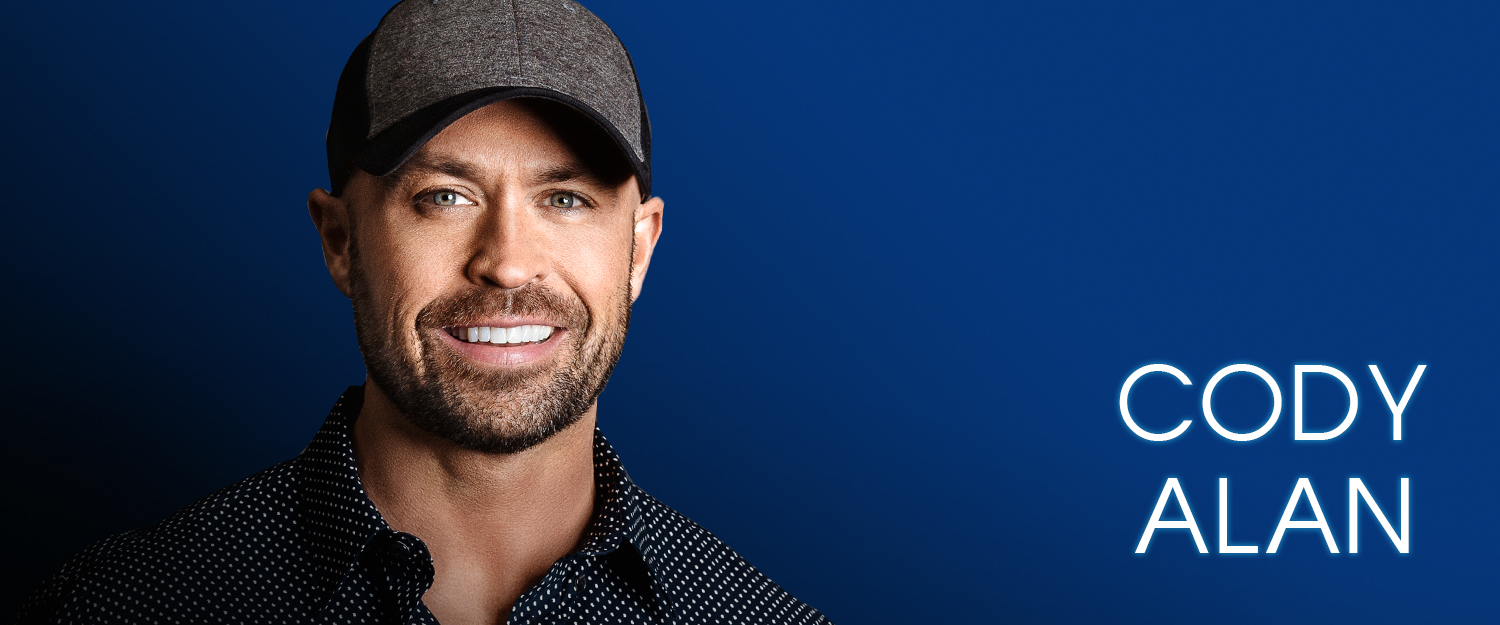 CMT After MidNite With Cody Alan
Premiere Content
CMT After MidNite with Cody Alan keeps listeners tuned in all night with Country music's biggest names and popular CMT radio and TV host Cody Alan's engaging personality. Designed for overnights and built to jump-start your morning show, CMT After MidNite is the ultimate overnight show, offered 7 days a week!
​Promotions for Tune-In
CMT After MidNite with Cody Alan delivers exciting promotions to your station, keeping overnight listeners locked in. Localization of weekly national contests provides affiliates the chance to partner in huge promotions at no cost. CMT After MidNite with Cody Alan allows stations to take ownership of every promotion by running voiced promos in other dayparts - localizing the contest for your station!
Industry and Listener Credibility
Cody Alan is one of the most recognized names in radio with more than 20 years' experience on the air, and winner of two ACM Awards for 'National Personality of the Year.' On TV as host of CMT Hot 20 Countdown, listeners hear directly from Cody, who is always tapped into the latest in Country music and entertainment. Reaching nearly two million weekly listeners on more than 200 radio stations, CMT After MidNite with Cody Alan is the ultimate destination for industry stars, fans and listeners. The stars come to Cody Alan and to give fans the hottest interviews. Because of this dynamic, CMT After MidNite with Cody Alan gets Country's A-list stars in studio... OVERNIGHT.
12:00 a.m. - 6:00 a.m. Local Time, Monday through Sunday