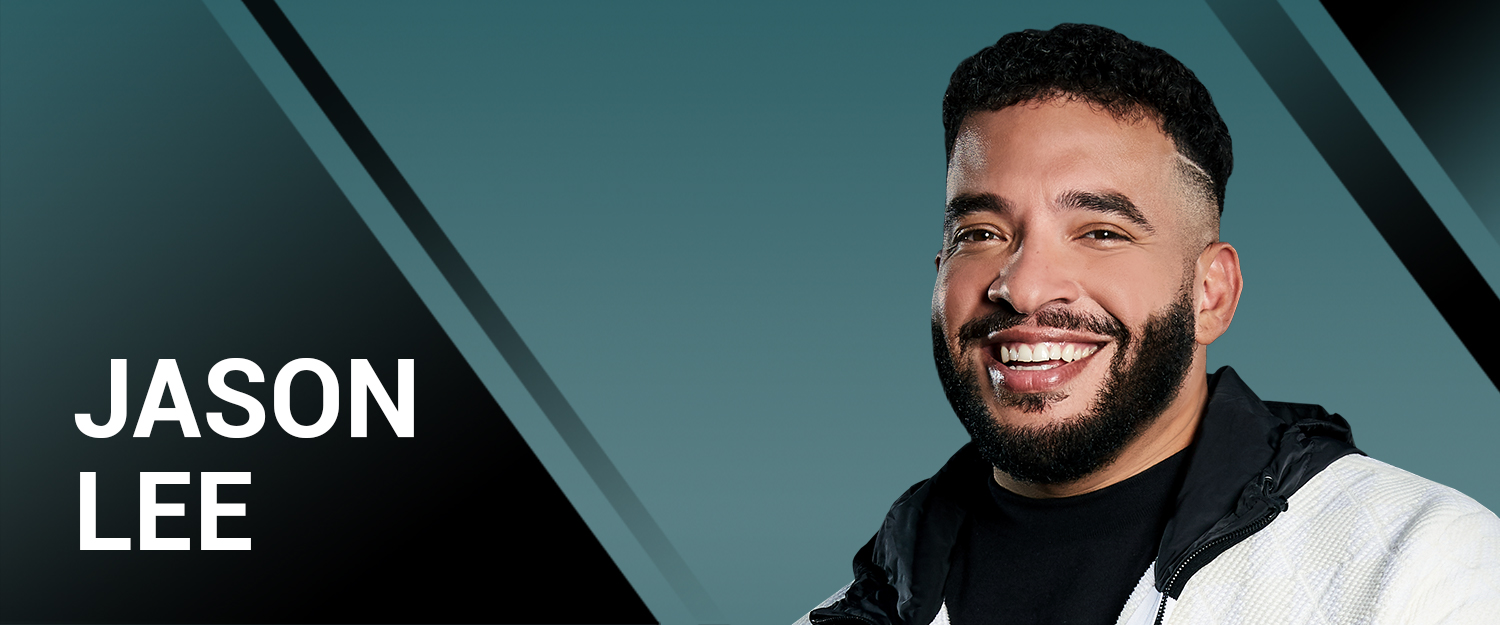 Hollywood Unlocked [Uncensored]
Jason Lee, along with co-hosts DJ Damage and Blue Telusma, bring HUU into thousands of homes around the world. When it comes to bringing truth to the rumors, their celebrity guests do not hold back. 
Tell-all interviews have ranged from Amber Rose breaking down her annual SlutWalk to Floyd Mayweather admitting he's too rich to wear Jordan's! 
Hollywood Unlocked [UNCENSORED] has proven to be the easy-going platform where entertainment's biggest names can clear up the rumors and allegations involving them, while still being in the comfortable environment that keeps everyone laughing!