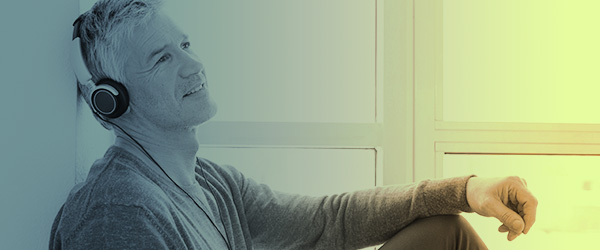 NewsTalk BrandHooks
News/Talk BrandHooks is more than fresh production… it's fresh thinking.
BrandHooks is innovative on-air imaging that is fully-customized for your station and delivered ready-to-air. From script writing, to voice acting, to sound design, BrandHooks brings the highest levels of creative quality to local on-air imaging.
With each monthly update package, you'll get new ways to promote all your station's service elements - and your key personalities. BrandHooks is engaging on-air imaging that will make your station stand out from the crowd.