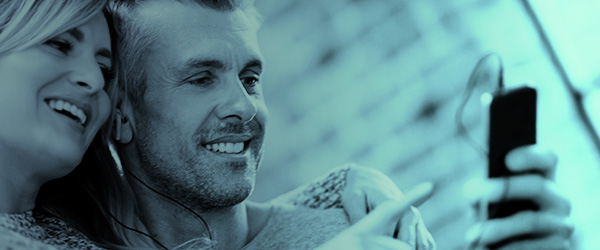 Plug and Play: Classic Hits
Contemporary imaging production for Classic Hits radio that keeps your brand in step with the evolution of the format.
You'll also have access to a large archive of traditional Oldies imaging, making this service a great fit for all flavors of gold-formatted radio stations.
Ready-to-voice production shells including a huge archive of promos, sweepers and specialty items. Plus, original beds, sound design, listener drops and artist audio are continuously updated and delivered via Premiere's industry-leading imaging website.
​​