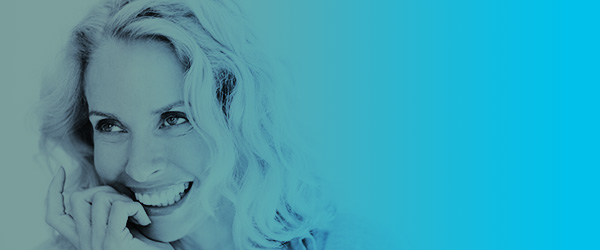 Plug and Play: News-Talk
Premium News/Talk imaging production with maximum flexibility.
Ready-to-voice host shells make fast work of promoting your on-air lineup, whether local, syndicated or any combination in between.
You'll also get a continuously updated supply of positioners, IDs, rejoins, beds, bumpers, current sound and more delivered via Premiere's industry-leading imaging website.
It's everything you need to brand your market's News/Talk leader.​​