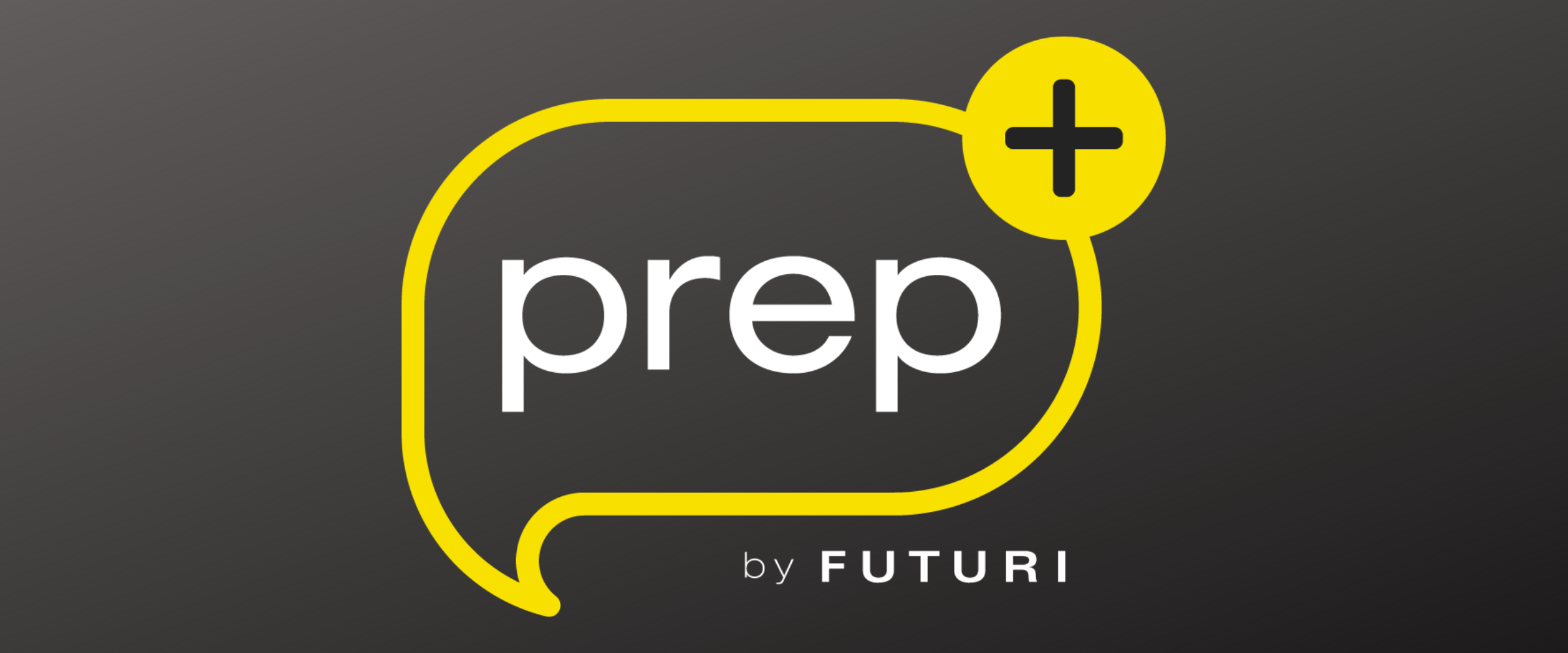 Prep+
Prep+ is a living, breathing content platform for stations to use around the clock. At a time when information has never moved faster, you need a prep service that's updated constantly throughout the day. That's Prep+.
Say goodbye to stale show prep. Prep+ is the all-inclusive show prep system: Curated news aggregator, collaboration tools, audio for on-air use, video for social media use, and so much more. Content, written by format specialists with on-air experience, is updated live multiple times during each airshift — not once a day. 
Build your show from within the Prep+ system using our powerful collaboration tools. Plus, Prep+'s customizable dashboard lets you customize your Prep+ experience to have it your way.
Used daily by hundreds of stations including:
101.1 CBS FM New York
ALT 98.7 Los Angeles
JAM'N 94.5 Boston
103.5 KISS FM Chicago
93.9 LITE FM Chicago
POWER 96 Miami
K92.3 Orlando
For more information, visit Futuri's Prep+ site.