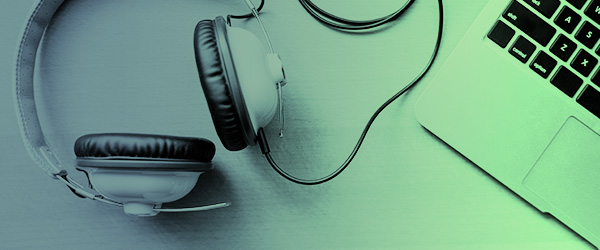 Prep+
Prep+ is a living, breathing content platform for stations to use around the clock, not just your typical morning show prep service. 
Packed with constantly updated, original prep content and audio from its team of writers and producers across all time zones, Prep+ also features the ability for stations to incorporate their own station and custom content into the platform, eliminating the need for printed or emailed liners, promo copy and more. 
Talent can then build out complete shows and share them, complete with updates and revisions, with the rest of their team in real time.
Used daily by hundreds of stations including:
101.1 CBS FM New York
ALT 98.7 Los Angeles
JAM'N 94.5 Boston
103.5 KISS FM Chicago
93.9 LITE FM Chicago
POWER 96 Miami
K92.3 Orlando
For more information, check out https://futurimedia.com/prepplus/​​​
​