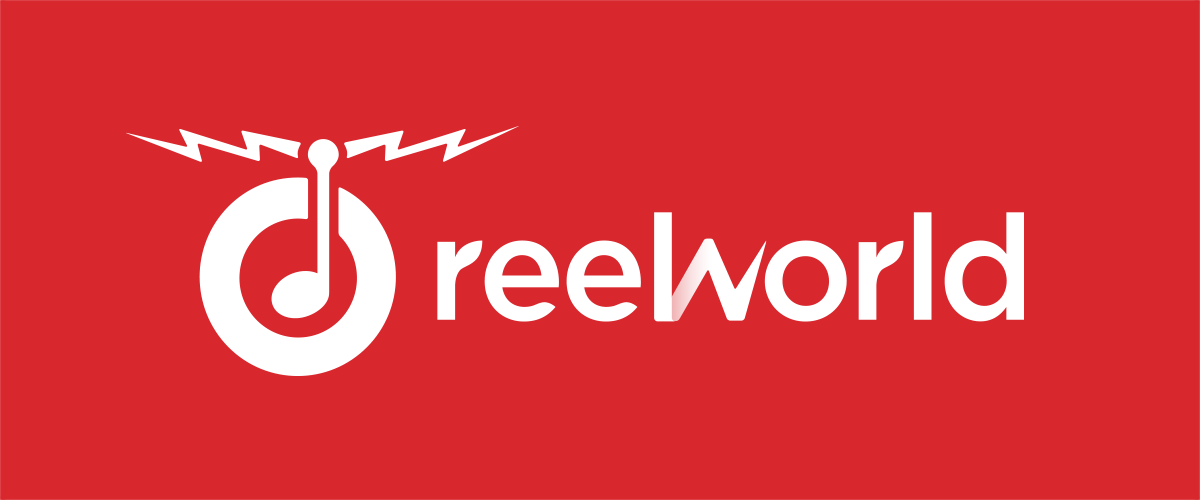 ReelWorld ONE CHR
ReelWorld ONE is, by far, the most customizable, user configurable, uniquely tweakable jingle imaging solution available. It also contains biggest arsenal of jingles, beds, and custom vocal work-parts ever unleashed on the radio industry.
The sheer volume of the content is unrivaled, consisting of a huge starter kit of jingle and logo work-parts. Match that with ReelWorld's unparalleled quality and fresh, playlist-current jingle and logo-based updates every month and you're in imaging Eden. 
In the CHR format, ReelWorld ONE can be sung with your choice of one of four legendary sonic logos: KIIS/Los Angeles, WXKS/Boston, Z100/New York, KDWB/Minneapolis 
In the radio world where topicality is key, ReelWorld ONE is your playlist-current solution. 
ReelWorld ONE CHR.  Heard on stations including:​​​
Z100 New York
102.7 KIIS FM Los Angeles
106.1 KISS FM Dallas
101.3 KDWB Minneapolis
KISS 108 Boston
STAR 94.1 Atlanta
Q102 Philadelphia
98.5 KLUC Las Vegas