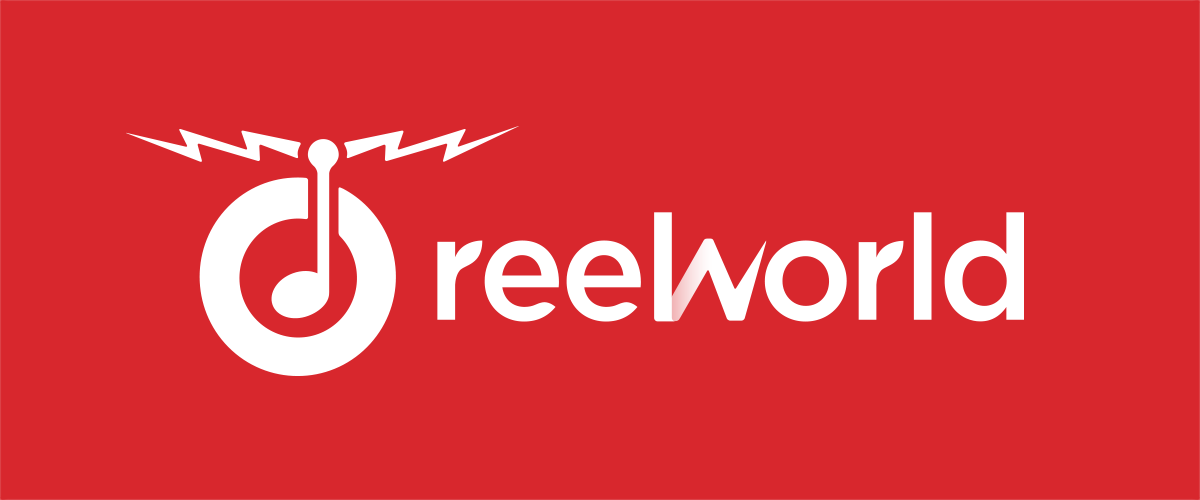 ReelWorld ONE Country
ReelWorld ONE is, by far, the most customizable, user configurable, uniquely tweakable jingle imaging solution available. It also contains biggest arsenal of jingles, beds, and custom vocal work-parts ever unleashed on the radio industry. 
The sheer volume of the content is unrivaled, consisting of a huge starter kit of jingle and logo work-parts. Match that with ReelWorld's unparalleled quality and fresh, playlist-current jingle and logo-based updates every month and you're in imaging Eden. 
In the Country format, ReelWorld One can be sung with your choice of one of three legendary sonic logos: KILT/Houston, WCTO/Cat Country, KNCI/Sacramento
In the radio world where topicality is key, ReelWorld One is your always-current solution​
ReelWorld ONE Country.  Heard on stations including:
K102 Minneapolis
WIVK Knoxville
US 103.5 Tampa
B-105 Cincinnati
KJ 97 San Antonio
WYRK Buffalo
94.9 STAR COUNTRY Roanoke
102. THE COYOTE Las Vegas