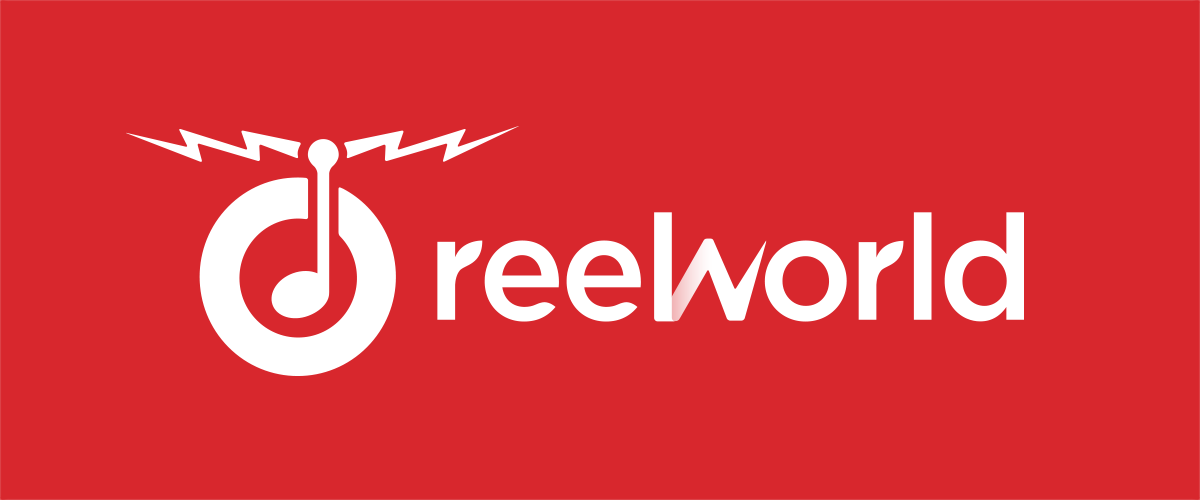 ReelWorld productionvault - Classic Rock
Station branding that holds true to the voice of the format and pays homage to the history, spirit and pedigree of some of the most revered songs and artists on radio.  Plus, access to a huge library of sound design, artist drops, listener clips and custom music beds. 
Heard on stations including:
100.3 THE SOUND Los Angeles
BIG 100 Washington DC
EAGLE 96.9 Sacramento
107.3 THE EAGLE Tampa
99.5 THE MOUNTAIN Denver
1059 THE ROCK Nashville
96.5 WKLH Milwaukee
101 KGB San Diego
​​
For more information, check out http://reelworld.com/productionvault/classic-rock​.