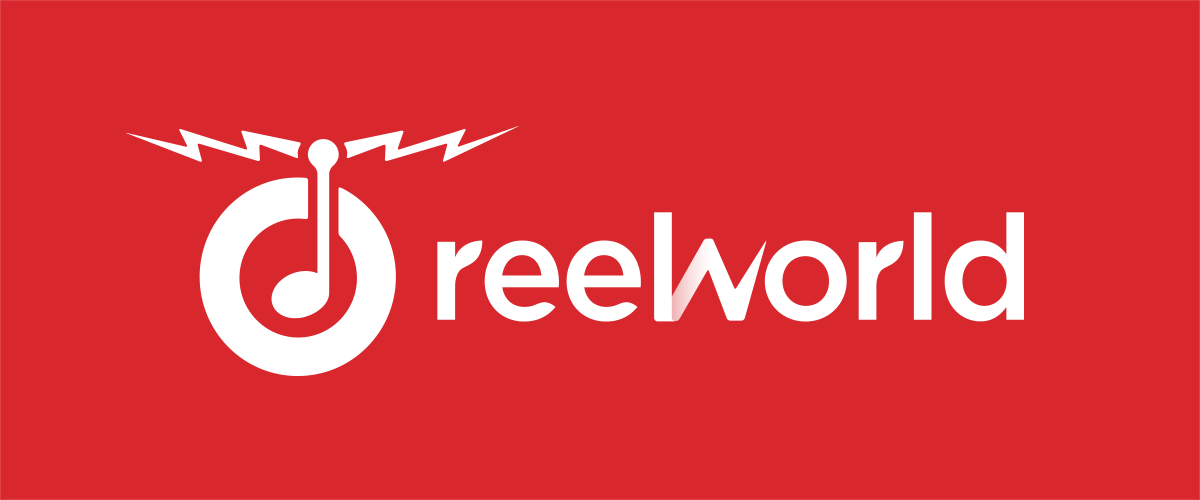 ReelWorld productionvault - Hot AC
Dynamic production, engaging listener content and playlist-current artist and music imaging shells let you own the gap between modern CHR and AC production.  Plus, access to a huge library of sound design, artist drops, listener clips and custom music beds. 
Heard on stations including:
FRESH 102.7 New York
104.3 MY FM Los Angeles
93.9 MY FM Chicago
102.9 NOW Dallas
MIX 104.1 Boston
STAR 101.3 San Francisco
94.7 FRESH FM Washington, D.C.
STAR 94.1 San Diego
 ​
For more information, check out http://reelworld.com/productionvault/hot-ac​.