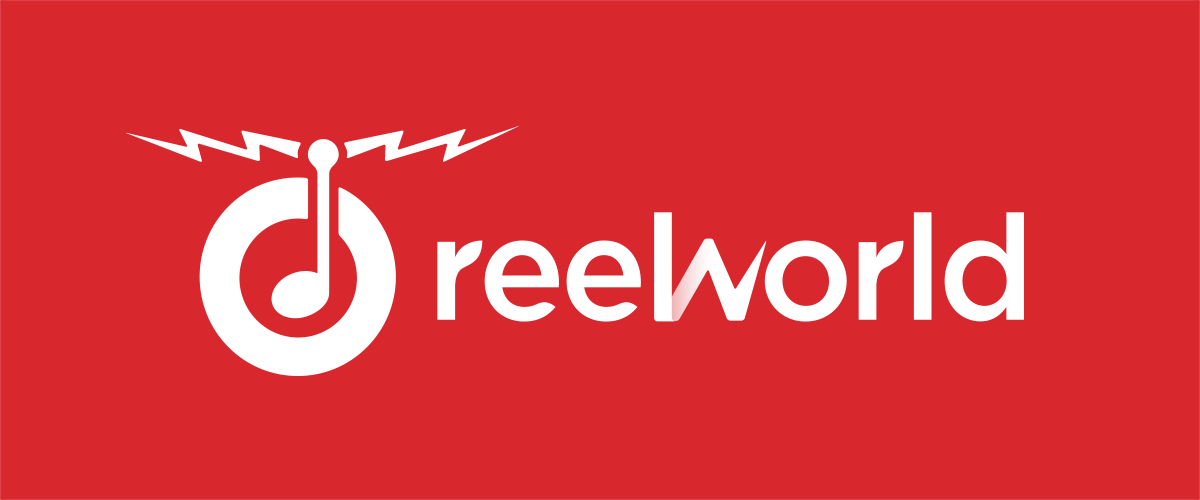 ReelWorld productionvault - News/Talk
Current, relevant, informative, indispensable. Production shells, host promos and imaging elements that keep pace with the relentless stride of the 24-hour news cycle.  Plus, access to a huge library of custom sound design and music beds. 
Heard on stations including:
WOR New York
KFI Los Angeles
WMAL Washington DC
WWJ Detroit
WLS Chicago
KOA Denver
WFLA Tampa
WRKO Boston
For more information, check out http://reelworld.com/productionvault/newstalk​.