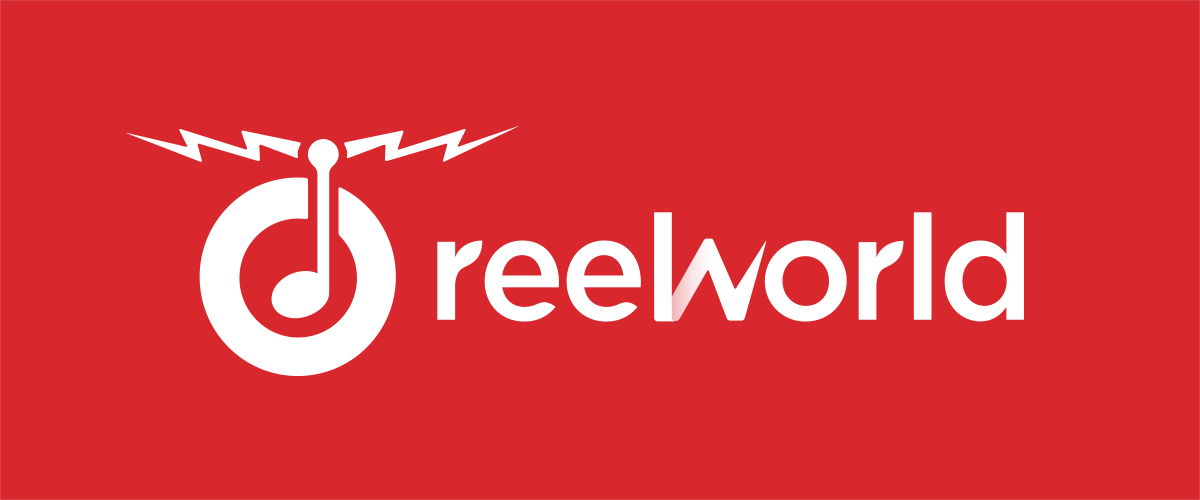 ReelWorld productionvault - Rock
Attitude, amplitude and a healthy dose of alt dude. Everything you need to cut through the noise and give an edge to your station branding.  Plus, access to a huge library of sound design, artist drops, listener clips and custom music beds. 
Heard on stations including:
ALT 98.7 Los Angeles
RADIO 104.5 Philadelphia
100.7 WMMS Cleveland
96.5 KISS San Antonio
WAAF Boston
LIVE 105 San Francisco
ROCK 105.3 San Diego
98 ROCK Baltimore
For more information, check out http://reelworld.com/productionvault/rock​.​