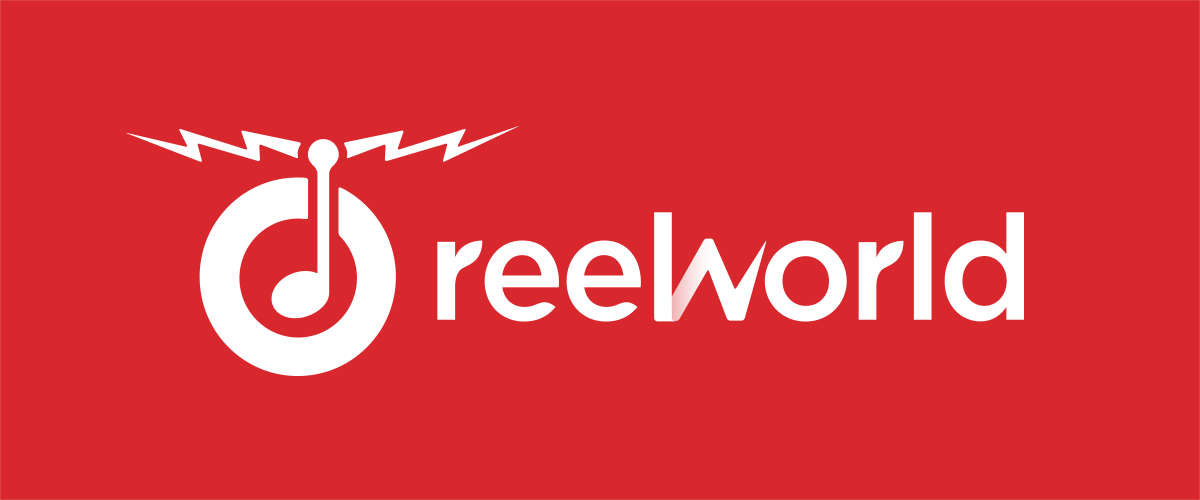 ReelWorld productionvault - Urban
Hip-Hop and pop R&B imaging, workparts, song intros, and music promos locked in step with the rhythm of the street. Plus, access to a huge library of sound design, artist drops, listener clips and custom music beds. 
Heard on stations including:
POWER 105.1 New York
REAL 92.3 Los Angeles
107.5 WGCI Chicago
POWER 99 Philadelphia
FM 98 Detroit
K104 Dallas
JAM'N 94.5 Boston
Q93 New Orleans
​For more information, check out http://reelworld.com/productionvault/urban​.