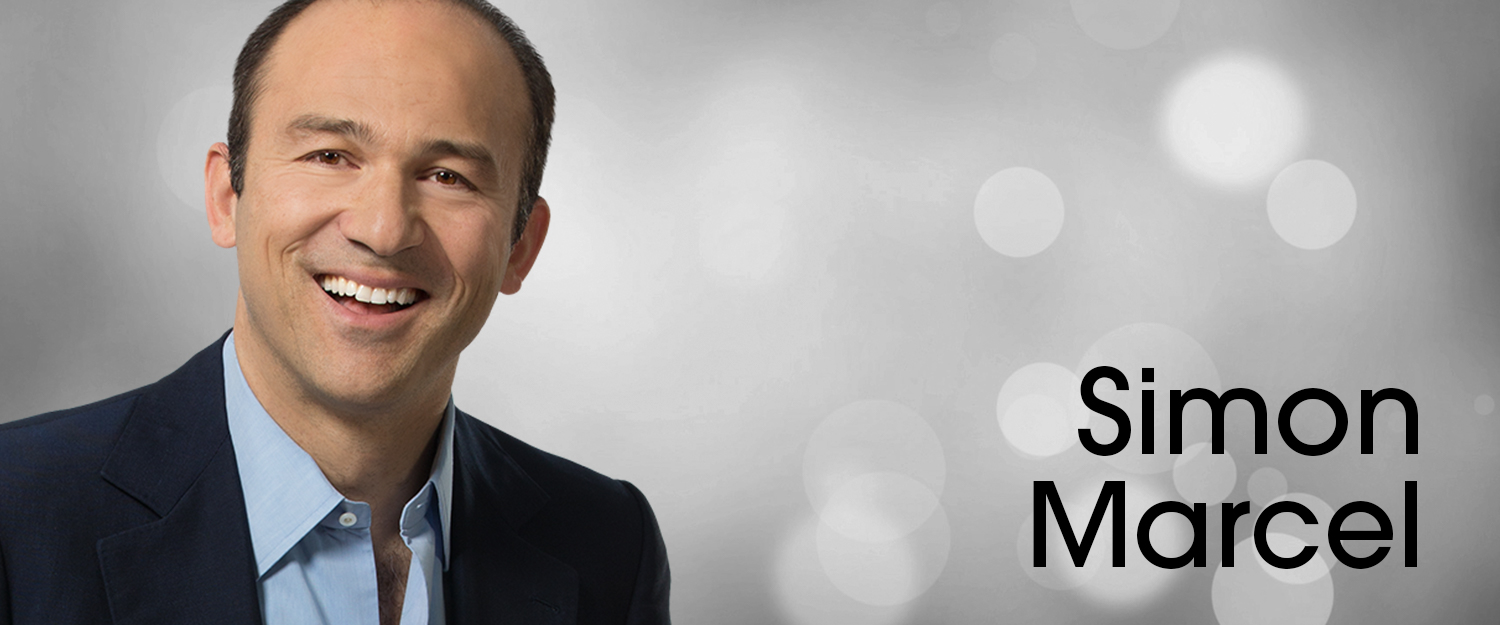 The Rendezvous OnDemand
Experience a romantic evening during The Rendezvous with Simon Marcel, a two-hour nightly experience filled with insightful relationship advice, questions and dilemmas from callers.  This "rendezvous" will engage and captivate you.
Hosted by French romantic Simon Marcel, the program is devoted to making it all about the listeners. A charming and sensitive French American, Simon is one of the last great romantics who was raised by one of the world's foremost feminists; Simon naturally has a respect, insight, love and understanding for all women. ​
He comes to iHeartRadio with a desire to share his sense of romance and love with his American audience.