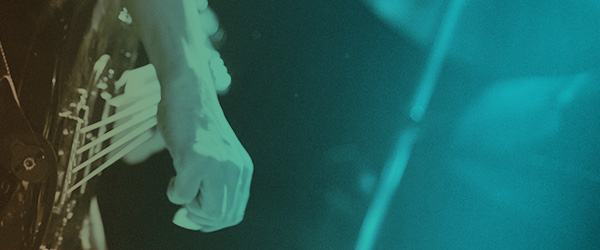 Today's Rock Facts
Radio's first rock prep service is still aimed at Active Rock and Mainstream Rock, but reflects the format's overlap with Classic Rock as well. The tone aims to be a little raunchy and sarcastic. Steve Reynolds is a veteran broadcaster and music journalist who has interviewed everyone in the field and really knows this stuff.
•    Comprehensive music news, some of it with artist audio. Many of the news stories include suggested tweets that users can post to their Twitter feeds with a single click. We also tweet our music news to followers
•    The Today's Rock Track (the tab labeled TRTracks ) archive supplies song facts and related artist actualities about 350 core songs. 
•    Band Pages: Get the Led Out and Mandatory Metallica are archives of news, song stories, liners, calendars and artist audio
•    Resources: rock birthdays, This Day in Rock History calendar, Week-long Planner, upcoming movies
•    Daily features: Dumb as a Rock Quiz music quiz, Brain Strain general-interest quiz, Stupid Fact of the Day music trivia item, Internet Find of the Day, two stand-up comedy bits
•    Celebrity news and gossip
•    Daily Get Social, Top Celebrity Tweets and Trending Now social media features
•    Hot Topics/Lifestyle content, including Girly Spot and Boys Room, many articles with suggested phone topics and/or social media listener questions
•    Viral Videos that affiliates can easily embed on their own sites
•    Previews of upcoming movies with audio and video.
•    Mainstream (hard) news, often with audio; weird news; Happy Hour good news 
•    Other resources: DIY celebrity interviews, format-filtered Twitter tracker, format-focused liners
•    Minute-long stand-up comedy bits (2 per day)