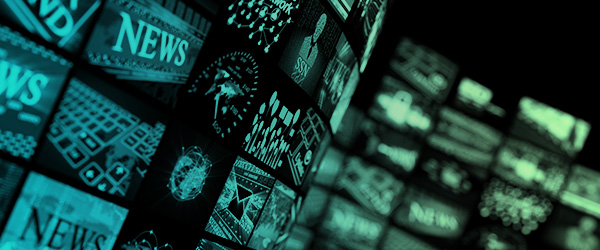 TopicPulse
TopicPulse provides newsrooms and personalities minute-by-minute insight on which topics and news stories are getting buzz both locally and nationally, 24/7. With TopicPulse, stations can see which stories are trending in real-time so they're always covering what their audience cares about right now.
The TopicPulse system constantly scans all available news sources, local blogs, Facebook posts, Tweets, and other social media to see what news is HOT nationally, and more importantly, LOCALLY. In addition to local and national news, TopicPulse tracks entertainment/celebrity related news, sports, political news, and Spanish news, giving your station a well-rounded, insiders view on the topics getting the most buzz.
Producers and hosts have access to a live screen updated by the second on the HOTTEST trending topics. Is the story trending up, trending down, flat or is it dead? TopicPulse takes away the guess work and makes it easy to determine which stories and topics are worthy of airtime.