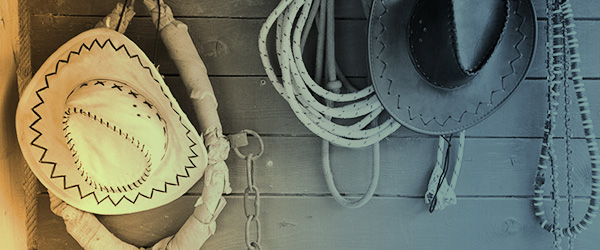 True Country
A different breed of country prep: focused less on the records stars make than the lives they lead, with an emphasis on unique content relevant to listeners' lives and comedy.
Artist-focused lifestyle features, with audio, teases and suggested discussion topics. Go beyond the music into stars' lives.
Comedy benchmark bits, stand-up and timely jokes. Weekly Post Scripts feature of factoids about current hits to use over song introductions with brief artist bites. 
Format-specific resources include country artist birthdays, This Day in History calendar, artist Twitter tracker, Weeklong Planner, upcoming country CDs, upcoming movies, artist liners and unwrapped interviews.
Daily TV drops, Battle of the Sexes quiz, Two Lines adn the Truth audio quiz, music quiz and Nearly Impossible Quiz, Get Social, Top Celebrity Tweets and Trending Now social media features, headline-and-link rundown of the day's top music news, celebrity news and gossip, lifestyle topics, including, Weird News and Happy Hour good news.
Interview opportunities with top celebrities, authors and musicians.
​​